University of Newcastle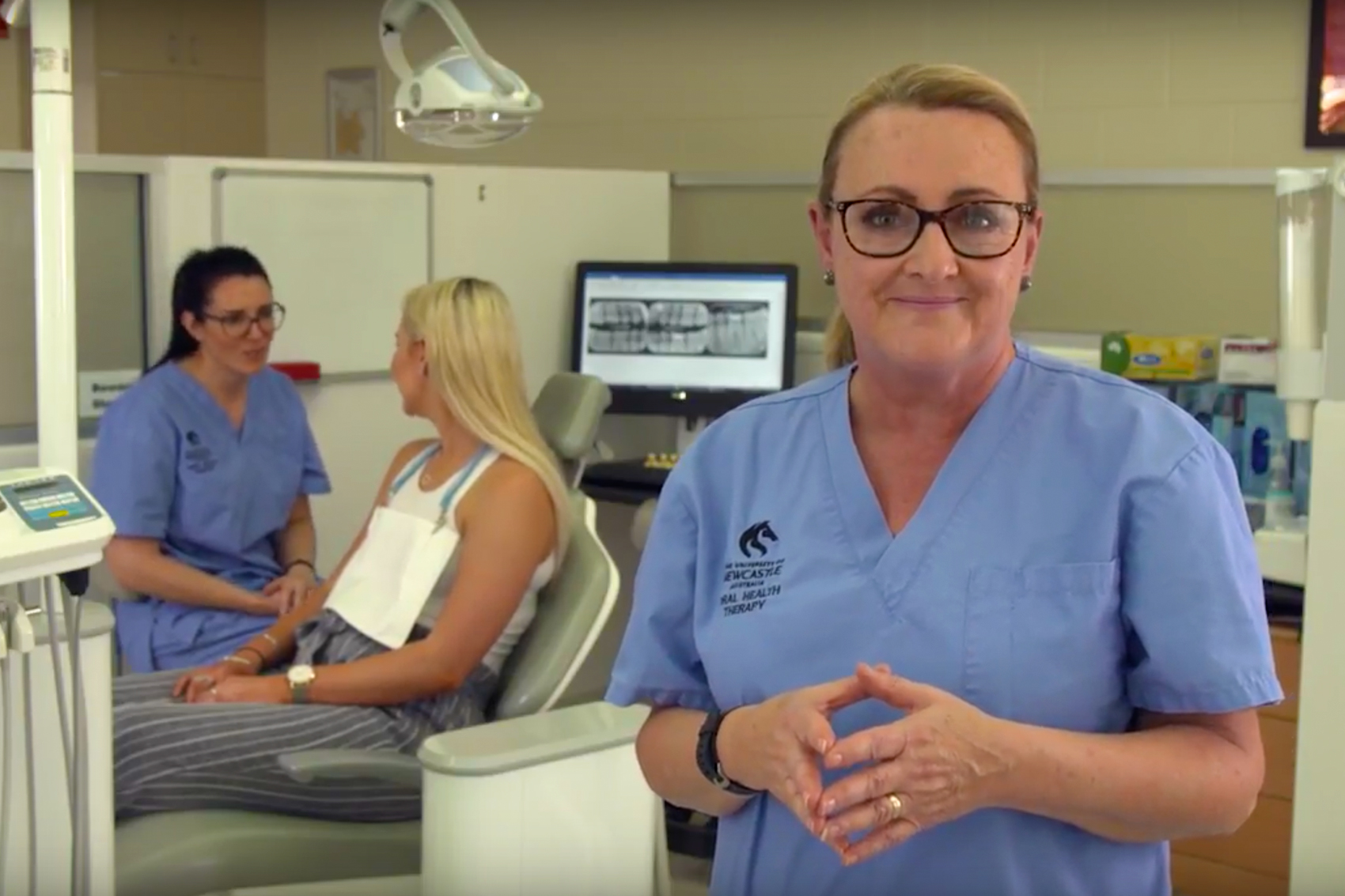 Healthy Eating for Good Oral Health
University of Newcastle commissioned Pineapple Media Australia to produce a video communicating the research findings of a PhD study looking at the correlation between healthy eating and good oral health.
We produced a simple and easy to follow 17-minute video showing the medical and scientific research findings of Dr Kay Franks using everyday language and practical examples.  The video demonstrates Dr Franks' work providing both an instructional component narrated by Dr Franks and a role play component which demonstrates the practical application of her findings.
The video was part of Dr Franks' PhD submission.
---
St Andrew's Cathedral School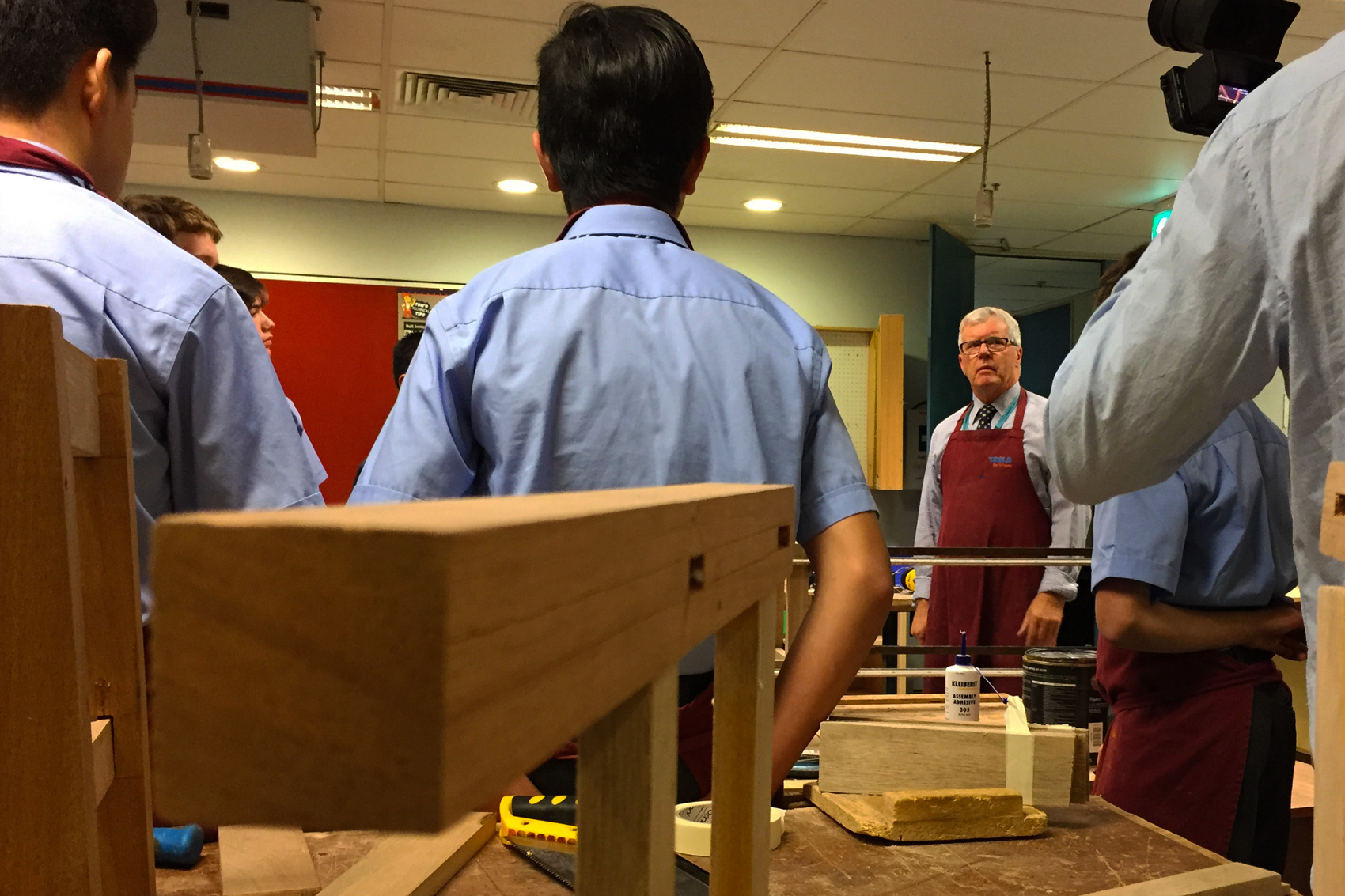 Learning and Wellbeing Framework
St Andrew's Cathedral School in Sydney commissioned Pineapple Media Australia to produce a video looking at the school's 'Learning and Development Framework' communicating the world leading research of Professor John Sweller from the University of New South Wales to the school community.
The in-depth discussion between Dr Julie McGonigle from St Andrew's Cathedral School and Professor John Sweller is centred around Professor Sweller's Cognitive Load Theory – which is reshaping the way education is delivered to students around the world.
The video is used by St Andrew's Cathedral School to communicate its world class teaching practices to staff and parents.
---
Frank Vickery Village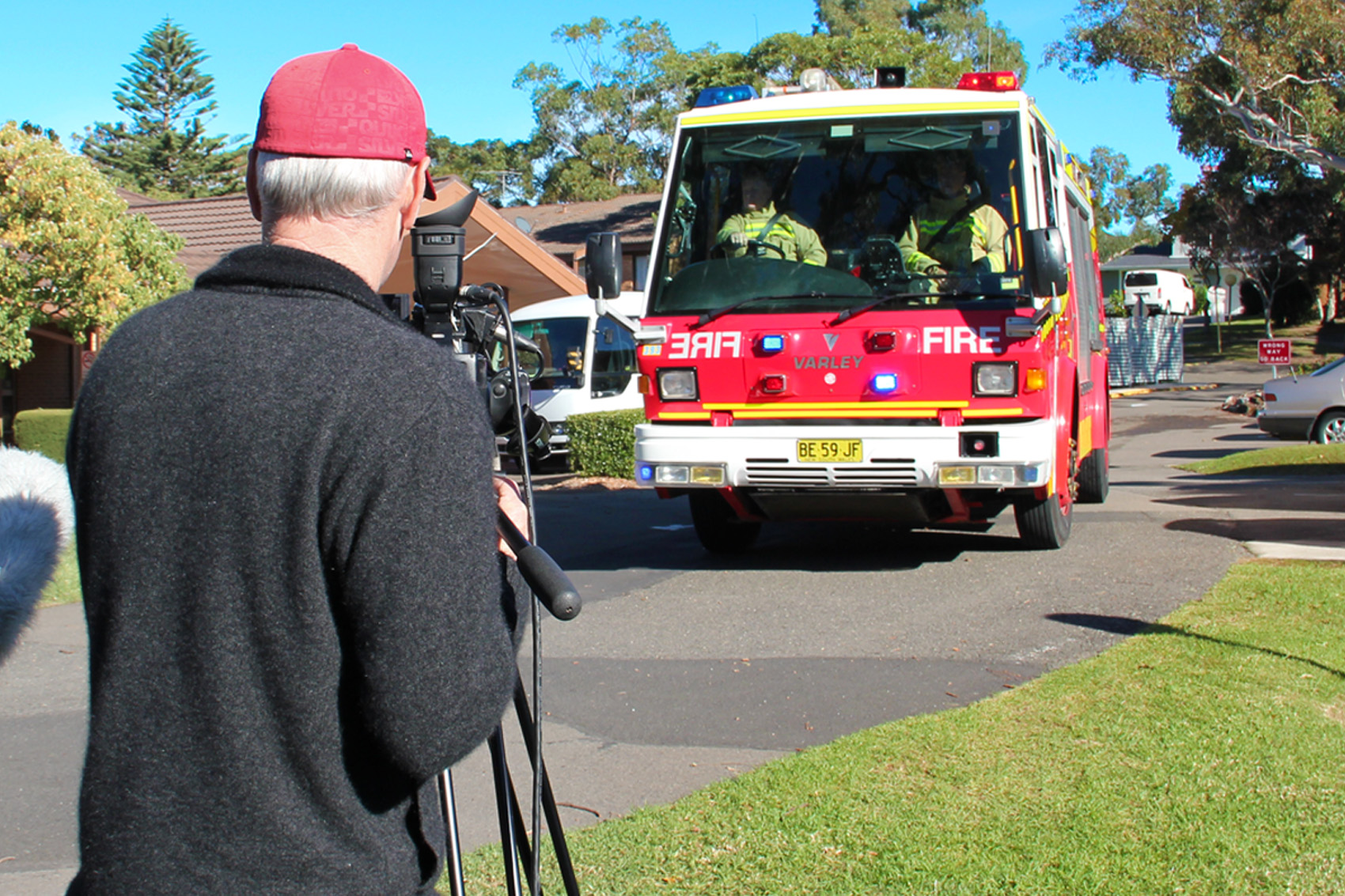 Fire Safety Series
Frank Vickery Village approached Pineapple Media Australia to produce a three episode fire safety and awareness series for distribution to residents living on their 15 acre site in the Sutherland Shire of Sydney.
The purpose of this series is to reduce the risk of fire to residents by educating viewers on fire safety practices, reduce false fire alarms, and save on insurance premiums.
Working with the NSW Fire Brigade, Village staff and Village residents, we created a thee-part series highlighting the fire safety procedures of Frank Vickery , and the warm and friendly lifestyle available to all residents.
---