TreeServe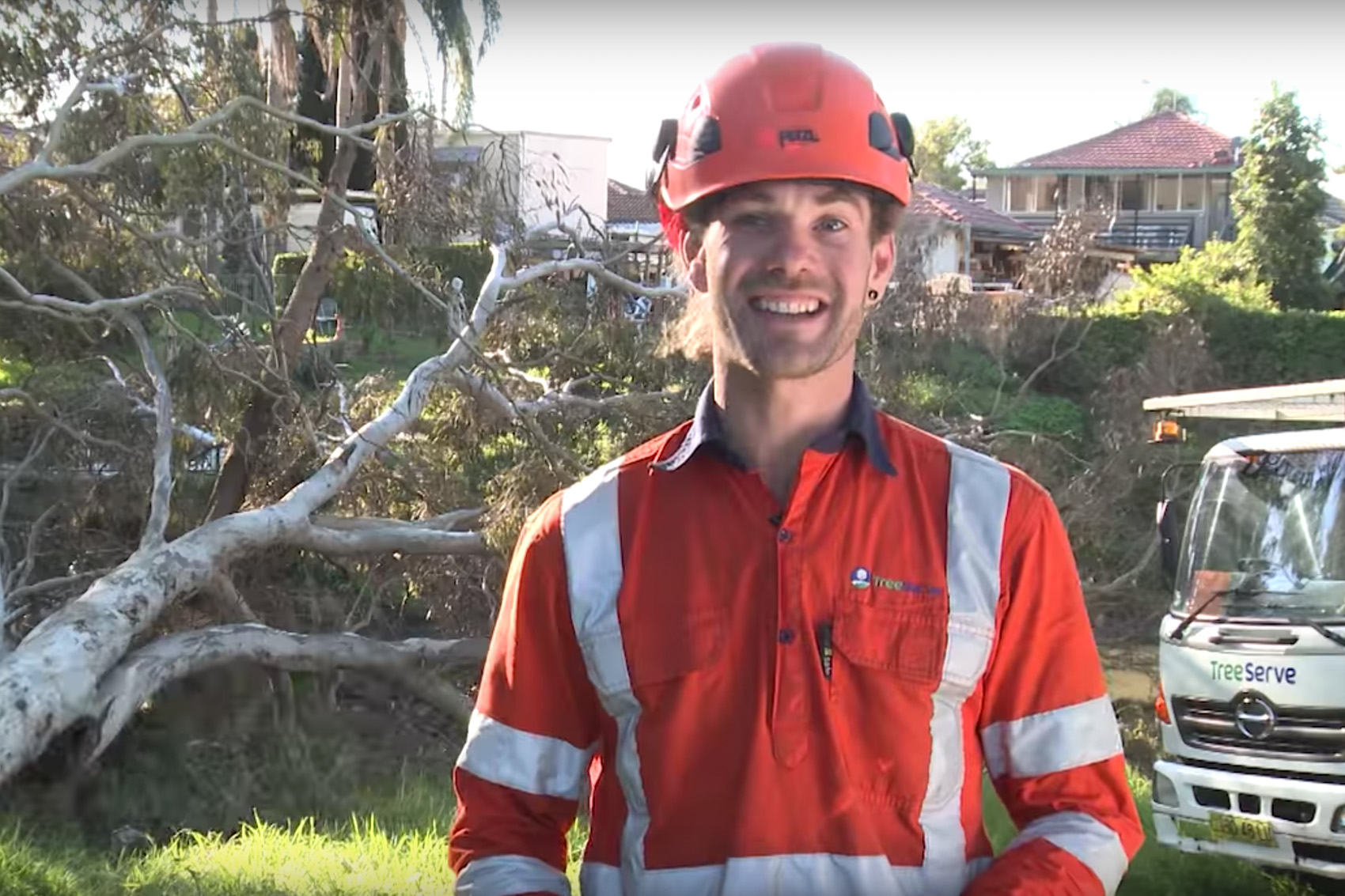 DataServe
Pineapple Media Australia were commissioned by one of Australia's fastest growing companies, TreeServe, to produce a suite of explainer films introducing and showcasing their industry leading proprietary online job management system, DataServe.
The film was shot over two days and showcases the entire DataServe system.  It will be screened at conferences, sales events, and to local councils across Australia.
The film is also being distributed in Video Wallet Booklets which we produced, printed and packaged.
---
The Gideons in Australia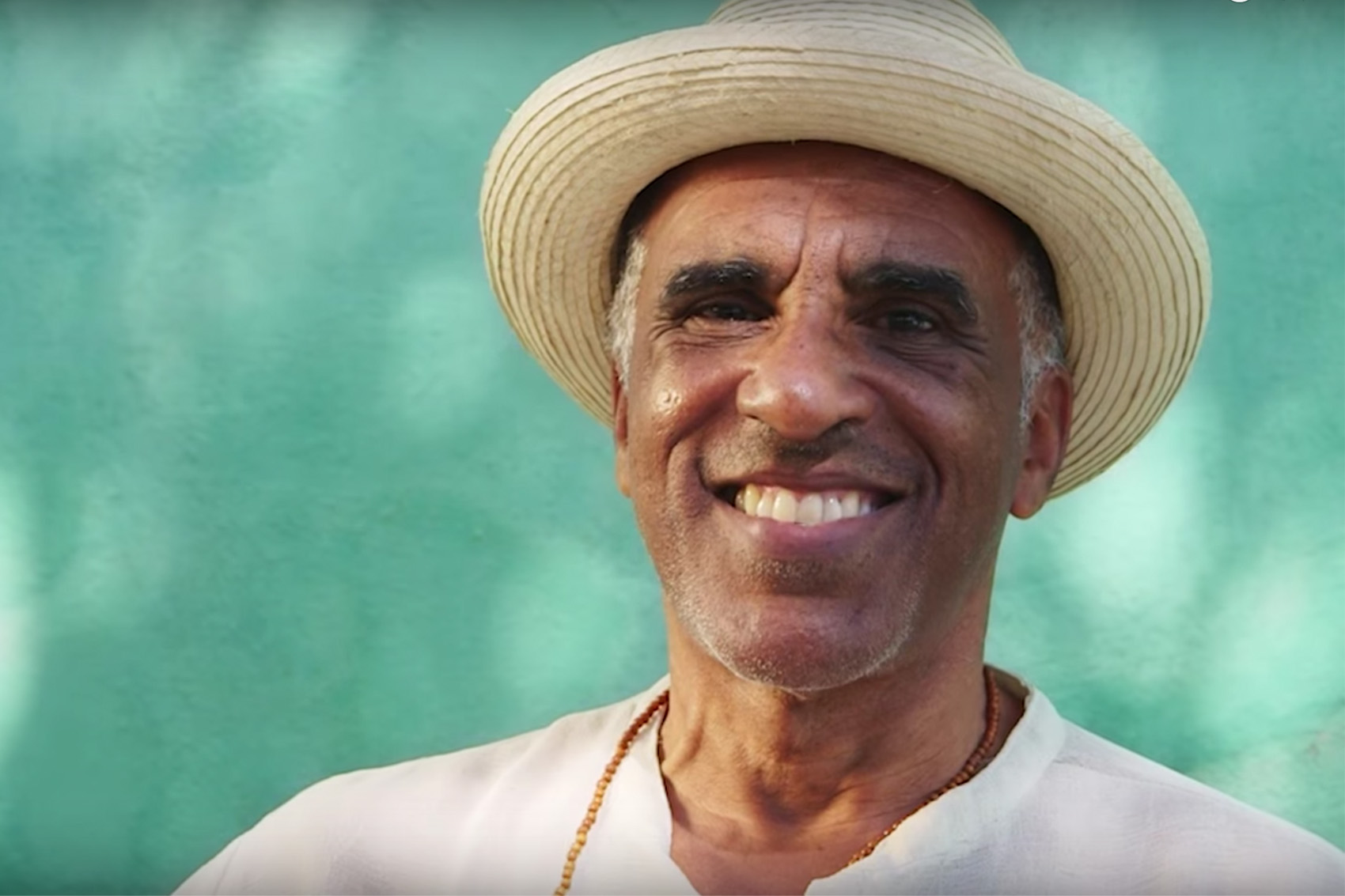 Sydney for Eternity
Pineapple Media Australia were recommended to The Gideons in Australia to produce a suite of films showcasing their work, and various national outreach and distribution initiatives over 24 months.
Films include National President Update, Personal Testimonies, Eternity for Sydney and a suite of films produced to target key audience groups.
The films are used to promote the work of The Gideons in Australia, to support their fundraising initiatives, and to attract more members and volunteers.
---
Jenny McGregor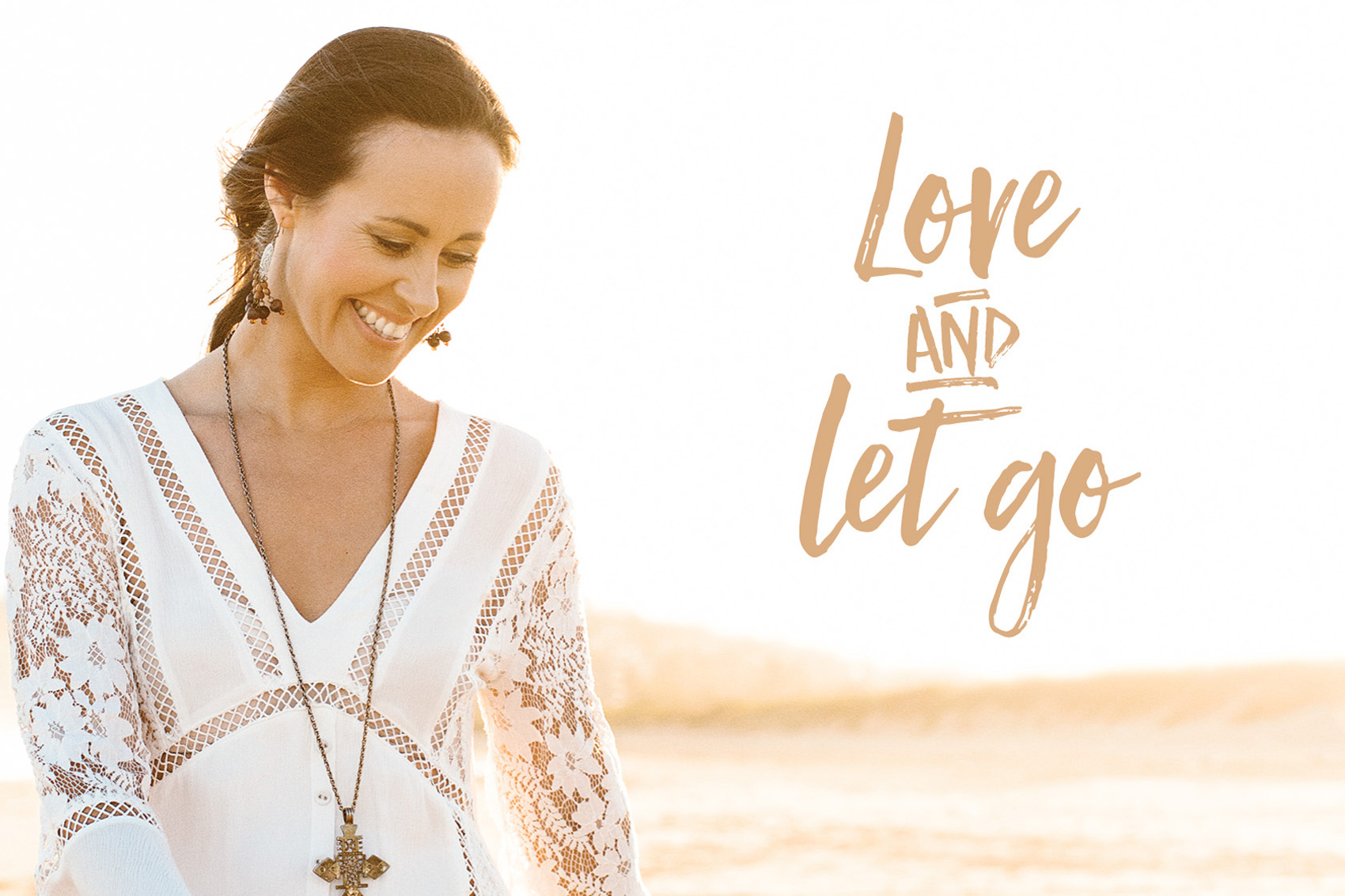 CD Duplication and Packaging
Pineapple Media Australia was recommended to independent singer songwriter, Jenny McGregor, for our DVD and CD Duplication and packaging services.
Jenny wrote and recorded her first album about her journey through losing her baby son to sudden infant death syndrome, and all proceeds from sales go to support SIDS and Red Nose Day.
We duplicated, printed and packaged Jenny's first album called 'Love and Let Go'.
---